3 Reasons Why India Will be the Leader in EdTech in the 21st Century
Education and Technology are two fields in which progress is made at an exponential level. While students, teachers and parents alike have helped create an environment that has encouraged learning, technology has caused quite a disruption that has sparked ideas that have led to important innovations in the field of education. The joint power of Education and Technology, what is commonly referred to as EdTech, has become a world-wide phenomenon in a matter of a decade. From bringing virtual realities into a classroom to using technology to understand student behavior and guide a teacher to create the right study plans, education technology has come a far way from where it first began.
According to a joint report by KPMG and Google, the online education industry has been expected to grow at a rate of 8 times to become a $1.96 billion industry by 2021. And the country, we're very proud to say, that will lead this progress is India. It has been noted that 5 categories in the Indian education system will see a potential change for their considerable adoption of online educative systems. This include primary and secondary supplemental education, test preparation, re-skilling and online certification, higher education and language and casual learning.
So, here's the question: based on which decisions has India been chosen to lead the EdTech revolution? Here are 3 key reasons why India was chosen for the same:
E-learning Boost via the Digital India Initiative
We see all this around us: auto-rickshaws accepting UPI payments, logistic companies accepting both card and UPI payment methods on the delivery of a package, and applications such as Byju's and Khan Academy that promote e-learning for students of all age groups with specified requirements. The Digital India Initiative had a huge impact on the country's technological industry, and brought a wave of revolution in every aspect of our lives. Schools and colleges have been connected to broadband and free Wi-Fi, which allow students to access the administration's resources with the help of a good internet connection. The Digital Literacy Program, as well as the development of pilot Massive Online Open Courses have been put in place.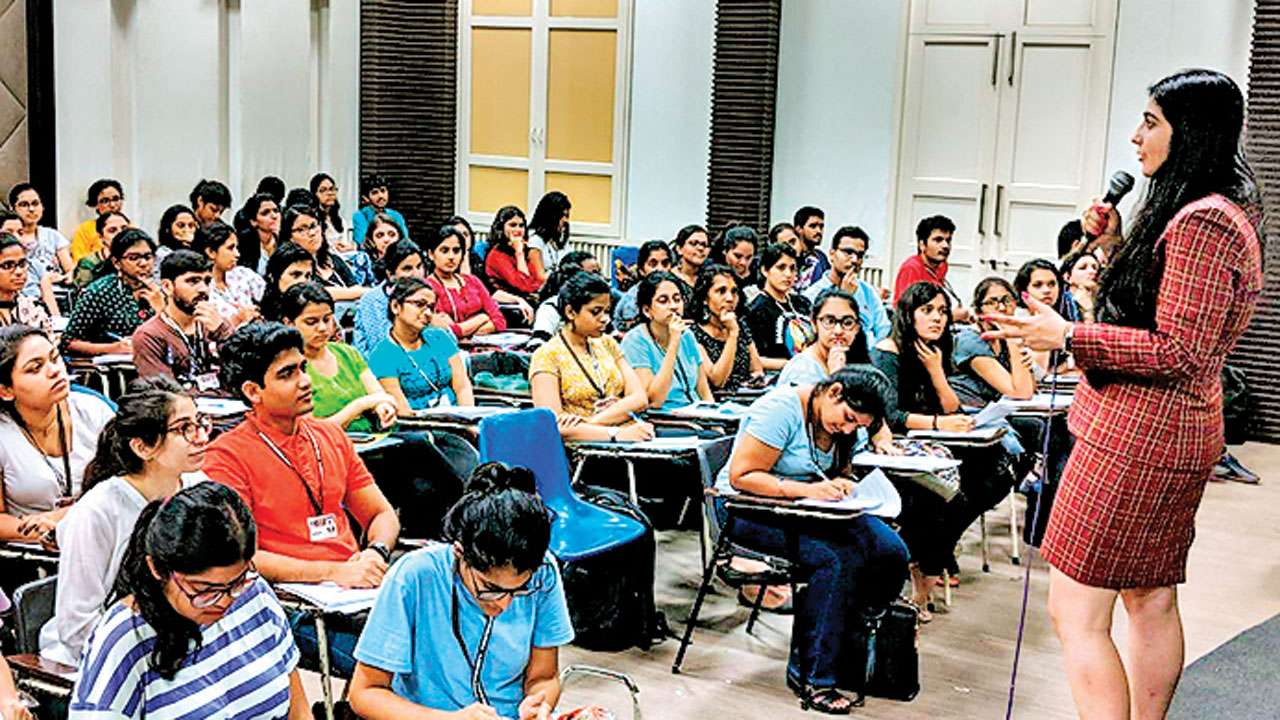 A Vast Mobile Device User Base
There are over 850 million mobile phone subscribers in India. As mentioned by a report published by the Internet and Mobile Association of India (IAMAI), mobile internet is largely utilized by the younger generation, and an increase rate over 10 million users a month, it is without a doubt that classrooms would soon start to introduce mobile devices for students to study from. India is extensively using this change to better the education system, and to drive this change to provide better facilities for its future generation. It is only a matter of time when the Indian mobile education market will rush for the gold, pushing the country to lead in the educational industry.
Low Cost Alternative to Offline Learning
The average tuition fee for an engineering student may vary for students wishing to apply for a doctors program. Irrespective of the program and its offers, the difference between online and offline courses is very clear. Online courses allow students who are not financially stable to pursue their dreams, and therefore is a go-to option for a lot of students in this sector. Online skill enhancement courses are estimated to be around 53% cheaper than compared to offline alternatives. Larger student and lower infrastructure cost help leverage on the economics of scale, thus the reduced costs via the online option.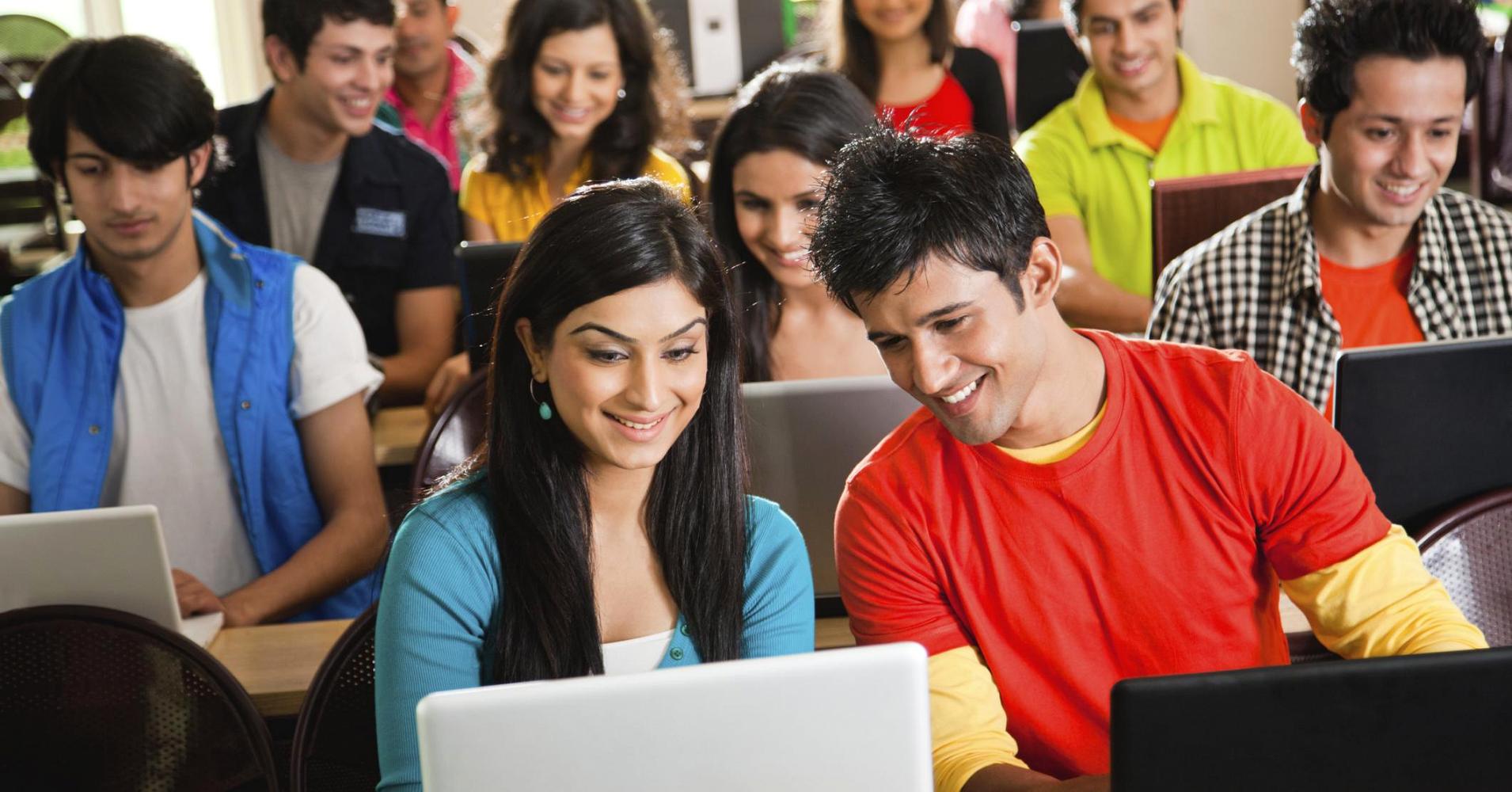 One could argue of culture being a good reason for educational technology to bloom in India. Since families are willing to save money for the education of their children, it becomes common knowledge to individuals that the only way to achieve one's dreams is to invest in one's education. Another argument could be that of its demand, with the current population of India greatly crossing the numbers a school, university or any educational administration can hold. Due to the increasing numbers of the student population, there is a high demand for education to be taken online, which would allow Indian students to learn matter that caters to their needs, at a pace that's convenient for them.
Related links: