Bjyu's has occupied Aakash; the new era of online education is here
Have you ever thought of the expansion of online learning? Have you ever thought that online learning could someday become the future of learning? This was never a thought that we expected someday in the past when the word 'online' was not introduced.
As time passed every one of us got to know about the different ways of learning in the field of education. In the earlier stage, we use to learn through the means of physical presence where the students need to be present in the classroom with the teacher on their seat, with books, copies, and pens in their hands. While the teacher explaining the concept through the medium of words and the blackboard with chalk and stick in their hands.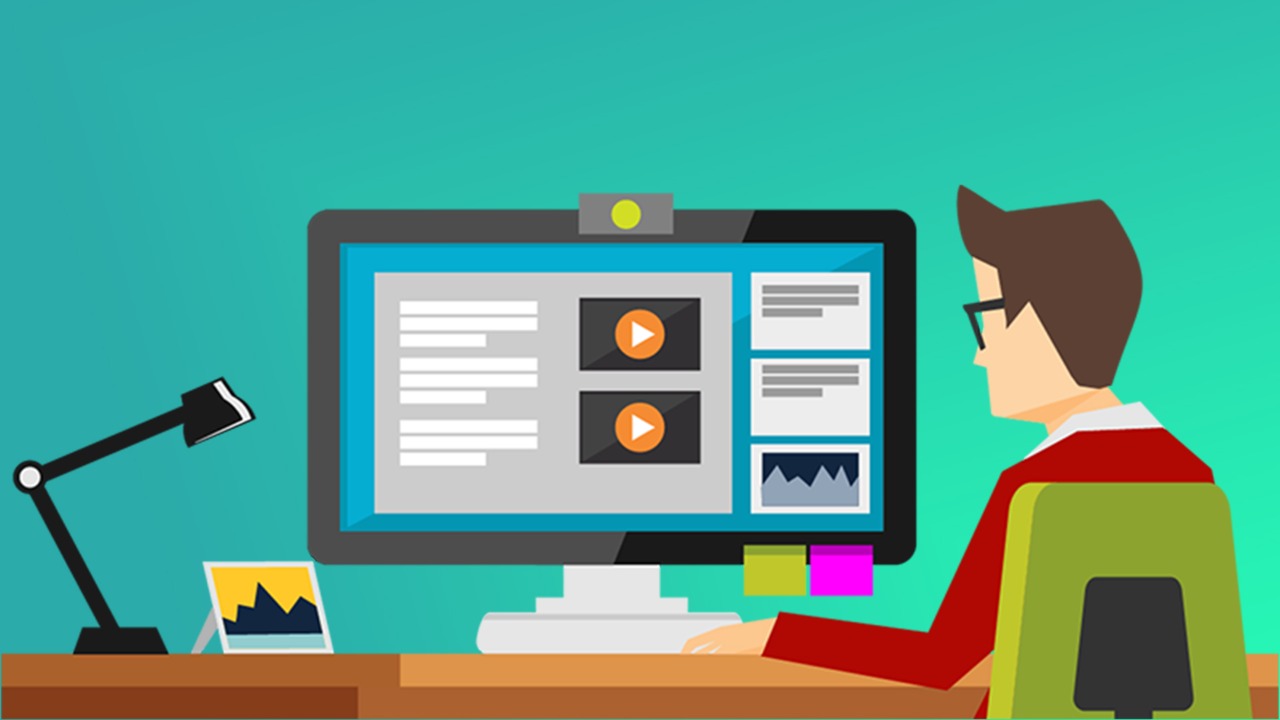 Then the time passed with other things remaining the same the only thing that got evolved was the blackboard. The blackboard got changed into a whiteboard and chalk got shifted to marker. And things went on with little changes from time to time. We evolved in every sector including our education sector.
Aakash was a well-known coaching institute when we talk about the best in their field. Everything grew they too grew at that time in most of the ways that were required for the students to learn. But since this digital era came, Bjyu's came in the light and has overtaken every other growing education giant.
As we all know Bjyu's has excelled in their field and now they are capable of occupying Aakash. Byju's right after entering the market was so much clear about their motive that what is going to be their vision and what their mission is. They stuck to the same thing as the major focus they worked towards their aim and succeeded and received a big success.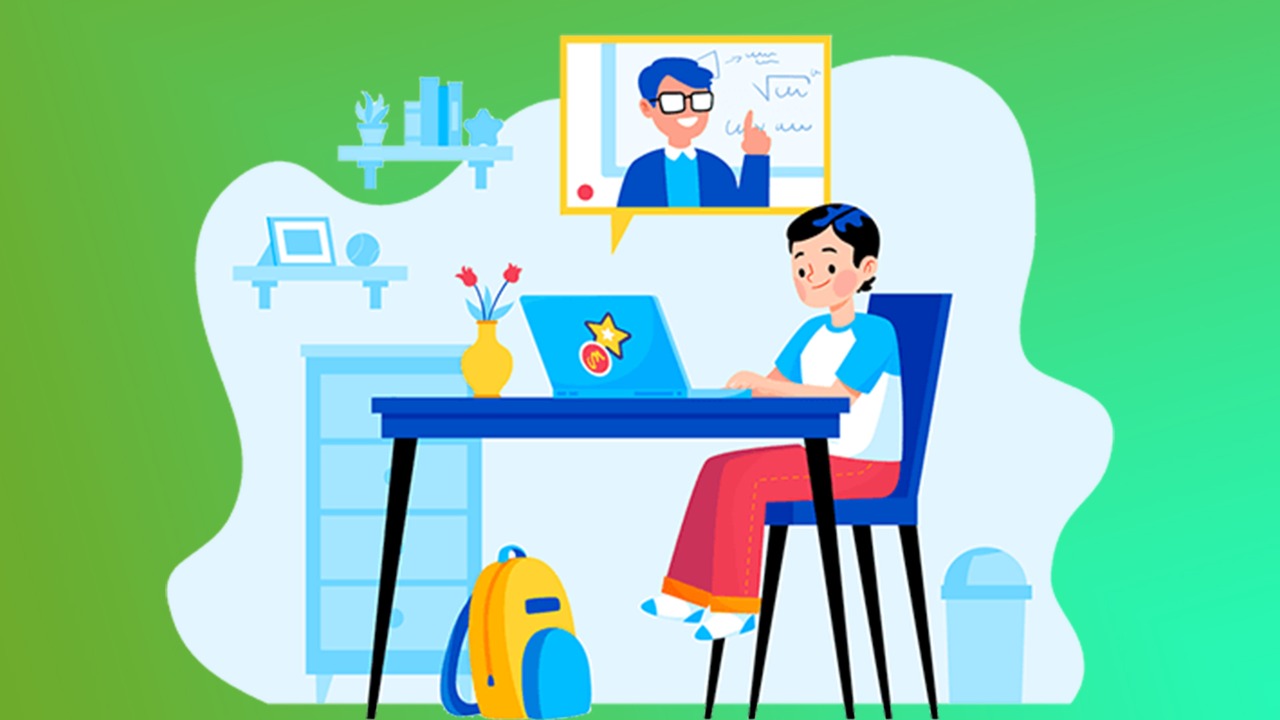 They accepted the fact that change is supposed to come into their work field. And they are going to embrace that change no matter what. They constantly kept working and trusted their motive. Without any doubt, they continued on their path and with their hard work, they are here now that they have occupied Aakash today.
What are the things that need to be focused on by an ed-tech start-up?
This is a very clear thing that everything needs focus, hard work and requires attention. The edtech giants have also done the same thing. We all know that this industry is booming right now and it was not in very much demand in earlier days. So we can easily speculate that in the coming days also the industry can see hardships when there will be no traces of pandemic left. Then parents, students, and teachers can switch back to the same offline type of learning. We can think of this circumstance in near future, this completely can happen. We will have to think accordingly about it and be ready for any of it to come to us in near future and we should probably be working on the solutions or an alternative for the upcoming future.
If any of the things happen, we should be ready and we should face it because only then we will be able to make things happen.
We should make ways for future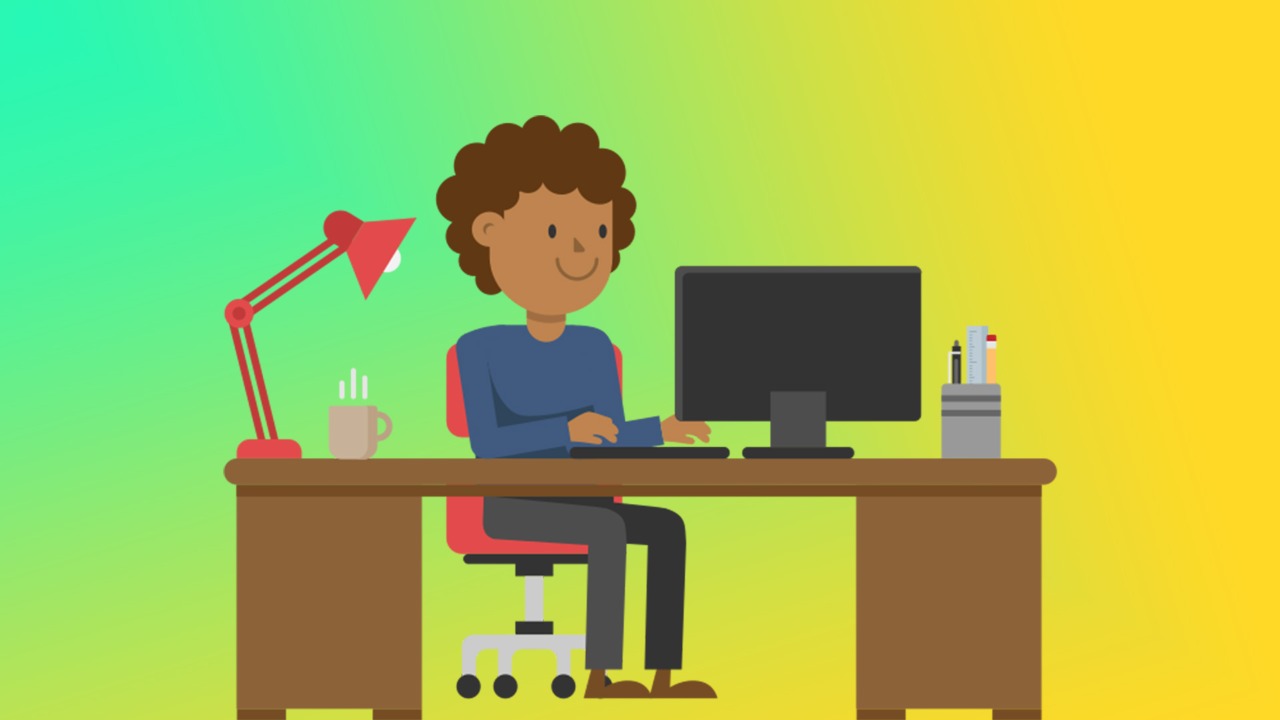 We know that the future can have anything as hidden element in it, so we should prepare for it now only. Like we do have this doubt that maybe in future the students that we have counted in can shift back to their old same traditional type of learning or offline learning. So what we can do for this problem to get solved is, we should position our platform in such a way that it can never be replaced by any other platform.
Positioning is the thing here that needs to be emphasized. We will have to deliver ourselves in a way that when somebody interacts about our field then no other option would come to the person's mind but, us. This could help us in the future terms a lot. When alternatives we be available to them but they do not want to switch back.
We need to do the positioning in such a way that when it comes to learning people do not have any other option but, us. This needs a lot of focus, hard work, and determination as success needs a lot from us at first and then it delivers in double amount to us, in the form of money, in the form of satisfaction. Whichever way a person wants it to be after delivering his hard work.
All we have to do is focus, hard work, work on the loopholes, making it through the bad days, and never giving up. We have to give something in order to get something in return and this field in here needs focus, and never giving up.