How much does it cost to Create an Online Course?
We understand why you would want to market your courses and host them on an online platform: they reach a large number of students placed all across the globe, and help you boost your sales. You take a look at the course catalogs you have, and you think of reaching the big leagues very soon. In short, you think you have what it takes to host online courses for millions of learner within the country. But here's the anchor to that dream you treasure: money.
Since this is your first time venturing into online marketing for education, and also because this is your dream, you realize that you would have to create a list that prioritizes your goals. What is it that you first want to achieve? What are the courses that you can host online? How much will you spend on developing your website? What tools will you need to create this website? All these are questions that you need to ask yourself when you begin your journey. Let us begin with the most important question,
How much does it cost to develop an online course?
The cost of hosting your online course can go from a several hundred to a several thousand dollars, with most of the share going towards course creation. Other than the creation of your own course, the amount of money you would be spending on hosting expenses, design and production would also eat away at your bank account. Since the creation of courses vary wildly, here's a hypothetical example:
Let's say that you, like 34% of the web, use WordPress to host your business website. But you need something to help you host that WordPress site, so you pick Bluehost, which has a special $2.95 per month fee for WordPress users for the first term. What you'll also be needing are themes to create a visually appealing website, which cost between $31-$100 per year.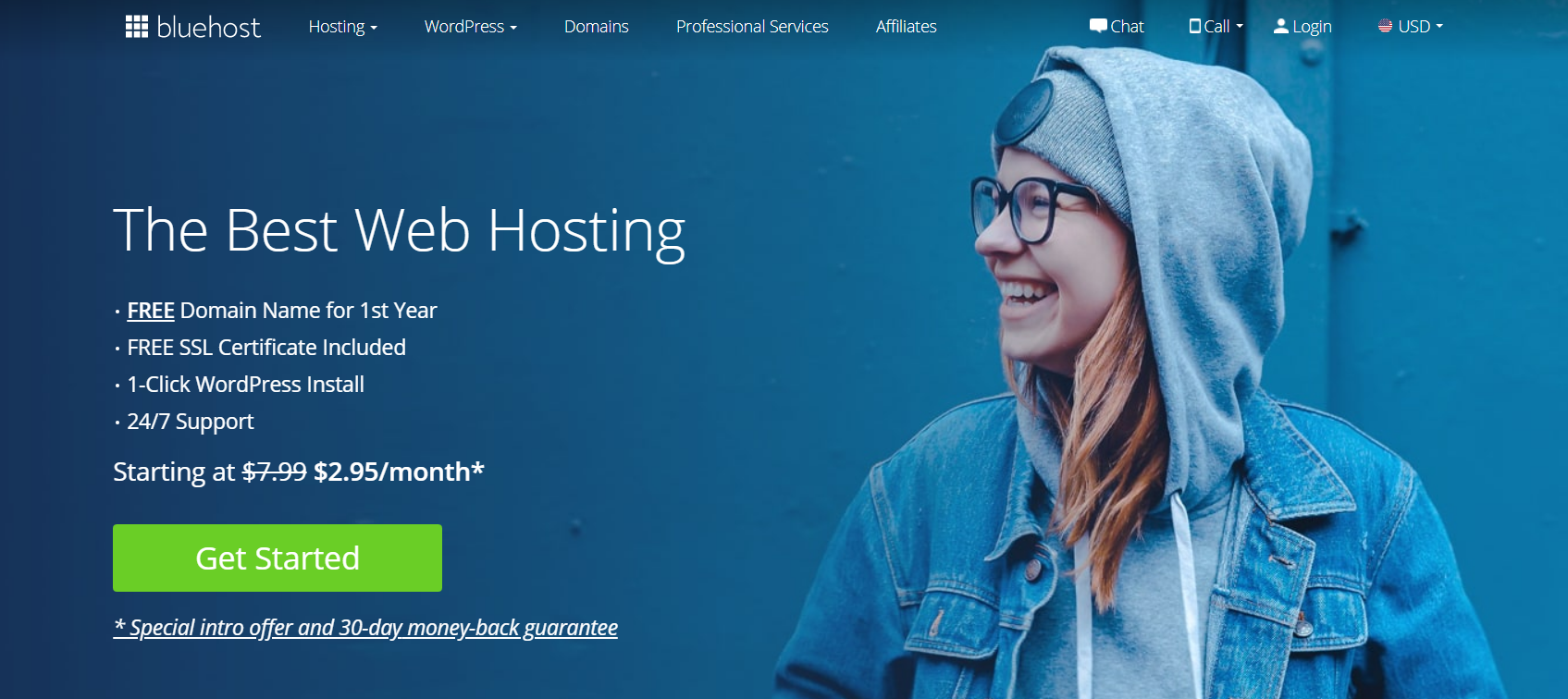 So, this deals with your hosting of your website. Another thing you would have to consider is to acquire a unique domain name from sites like NameCheap or GoDaddy to help separate you from the your competition. And that would cost you somewhere between $10-$20 per year. Also note that domain and hosting costs come at discounted prices, and would go up in your second year by a wide margin, once first-year discount promotions run out.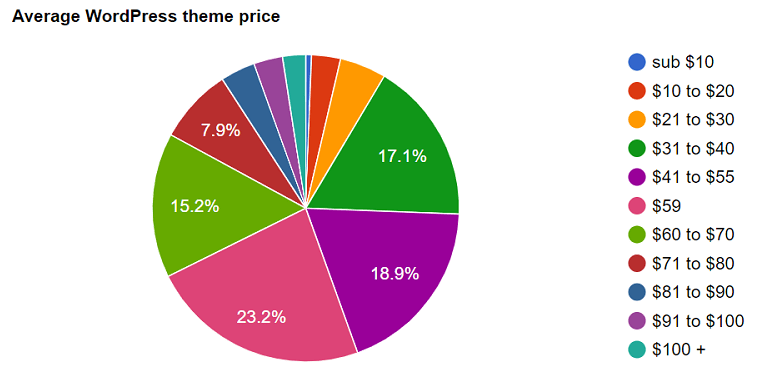 Other than the above mentioned requirements, your website would also require an SSL certificate to ensure that the website is safe and secure for your customers to use and so your site ranking in Google won' be affected. You have the option of buying one separately, but it's often provided by web hosts as part of your package. There are tabs that you would have to pay for (which cost $60) and plugins you would have to consider (which is where the money starts to fly out). Aside from the plugins, you would need a learning management system (LMS), which roughly translates to paying $159 per year, or $99 per year (discounts, once again, are only applicable for the first year). And finally, there's the issue of versatility, which Memberpress users spend $149 per year on. In the last case, you would most probably realize your mistake after you've managed to cough up funds for the same, and then shift to short codes on WordPress, which would be very hard to clean when you wish to change or revamp your website to obtain a newer, fresher look.
Well, that covers up hosting your course and its technical sides, but we're not done here.
What tools do you need to create your online course?
Apart from your laptop, you would need a video camera and a microphone. Most smartphones have the best built in camera and mic, and if you're lucky to own such a smartphone, then you could gladly cross that off your checklist. You could surf through amazon to find the best cameras with built in microphones which helps to filter out background noise. Proper lighting is also needed for better quality videos, that also come under your expenses. To polish the videos that you create, you would have to download the appropriate video editing software. You'll need a video hosting platform, that starts at $24.99 and $99.99 per month respectively, to store them so they won't increase your increase your server costs or affect you site's performance and speed.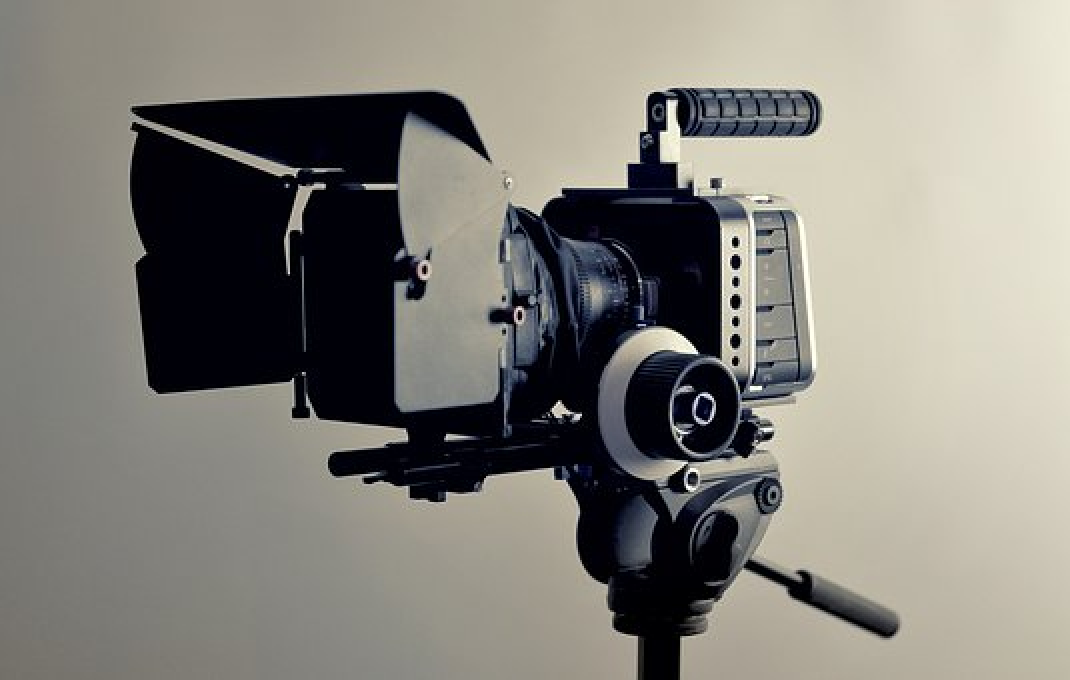 The promotion of your page will also have to be handled, and one way to do that is to create a landing page where visitors can sign up for your list or make a purchase after finding out about your product elsewhere. For that you would need a plugin which comes to about $67 for a lifetime access or a landing page builder like Landing Lion, which starts at $290 per year. You can use a tool to go along with your landing page, you'll want an irresistible lead magnet, such as an e-book, checklist or guide, to get people to take action on your landing page as well.
How much do I spend on marketing my online course?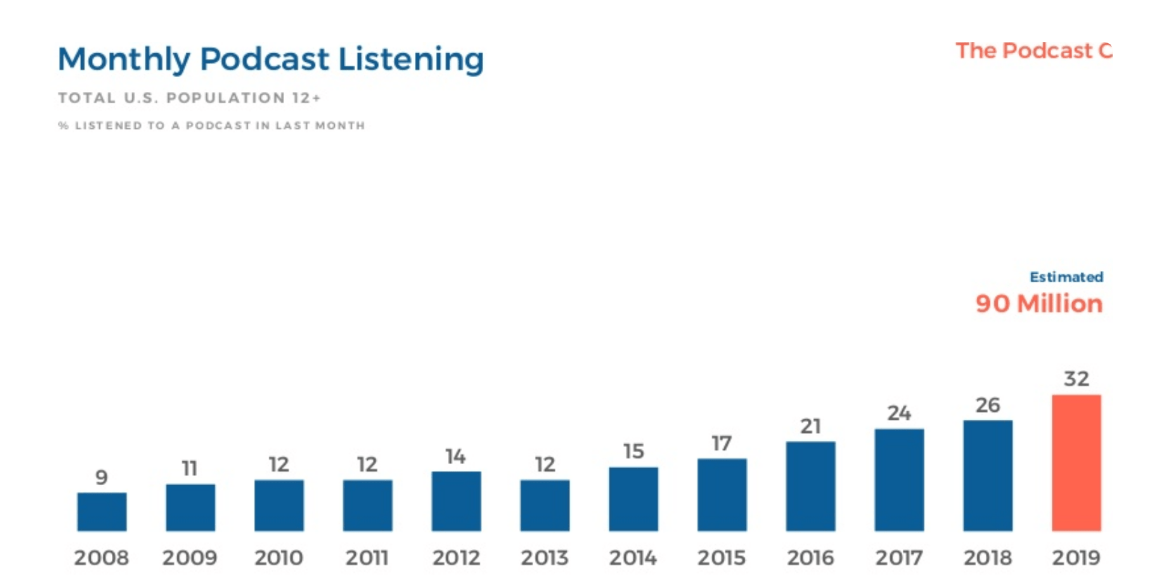 The first thing to invest in is in your content marketing, or using blog posts, videos, podcasts, social media posts, and other forms of content to educate your customers while raising awareness of your brand. Though viewing written content maybe look like your best chance at marketing your brand deal, you should ensure to include audio and video content. 54% of consumers want to see more videos from brands they support, and 68% mostly prefer to learn about new products and services through a short demo video.
Although marketing costs differ from creator-to-creator, most will minimally include a website hosting platform, content creation tools like video camera and editing software, landing page designers and email marketing software. All that could cost you at least $541.80, and that's assuming you pick the cheapest available plans.
..And You can do this on any budget
You can design an online course on the most modest budgets. Creating an online course using WordPress will cost you a minimum of $708.28 in your first year and $713.76 in your second, assuming you only use the cheapest plugins available. You will definitely need to allocate money for:
Whether your budget only allows a few YouTube videos at first, or even a full micro-course, don't let that dishearten you. Good luck!
Related links: