2021, which one will you choose offline or online?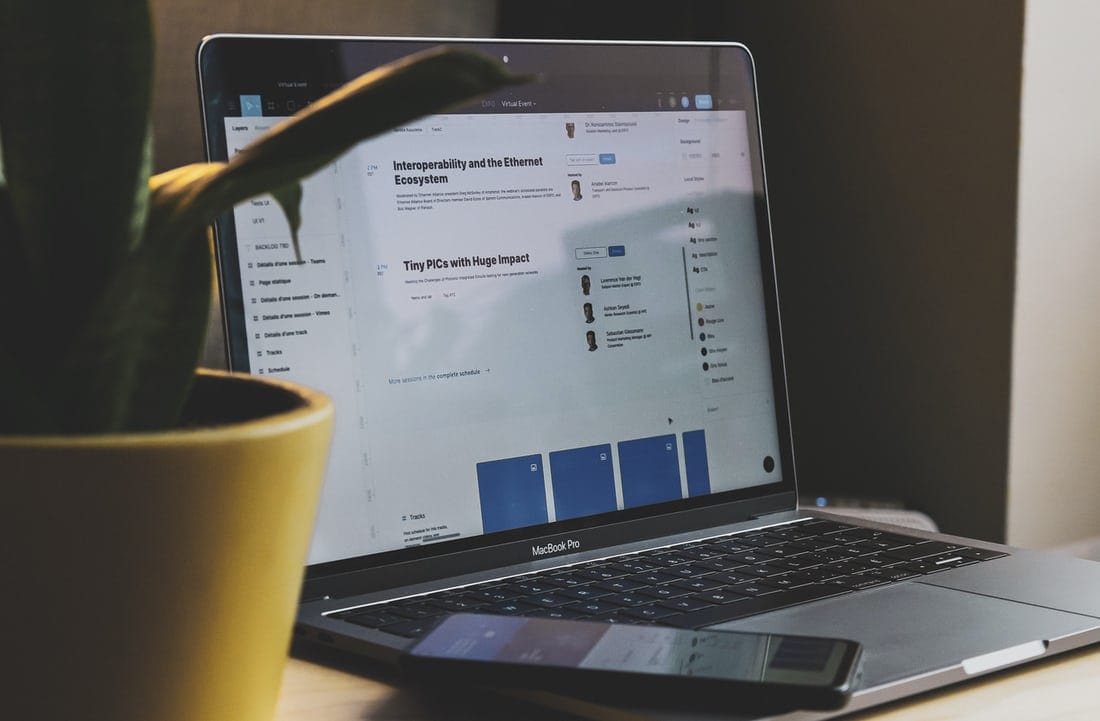 Yes, we have already seen enough in the past one complete year. Mankind has evolved a lot in just one year. COVID has barged in like a terror attack on the minds of living beings. We were not so sure, whether animals are in the count of the disease or not? So, yes all the living beings got affected. Even the non-living things were somehow capable of carrying the virus in them to the other human being.
​​​​​
Things were way too much out of the box. We all were in the dilemma of whether or not? In any and every context, whether if we talk about going out for grocery shopping, or if we talk about going out for a vacation. All the things were initially in dilemmatic situations. And it caused education too to be on the list of dilemma.
Initially, things were paused, and so was education. There was no exposure to education in the initial times of the pandemic. But then with time, just like the way online dependency became the solution to almost all our questions similarly it became the answer to the paused education of our children.
And slowly things started working, in the manner of online learning. Students initially faced some issues in adjusting to the new way of learning but slowly things became normal. And they got away to it. They started learning online and even learnt a lot.
And then the solution to the pandemic came, we got the vaccine for the pandemic thing. And slowly we heard the good news that yes the things are slowly moving back to normal. Yes, this is good news. And all of us thought of taking things again for granted and we started walking back on the streets with less precaution. That made the virus sick, and it somehow made its way back to mankind.
And now the question arises, that is it safe to send our children back to schools? Even after having a vaccine as a solution to our problems, are we ready to take that risk with our children? Or, should we take this risk? The answer is NO!
We can have vaccines as the solution to the problem, but we never know about the immunity level of our children or even we will get it from a test then too why take any such risk that could harm the health of our children, or our family? At this time the health of our family or an individual is in his/her own hands. Then why risk it, when we have a great option available to us in the form of online learning?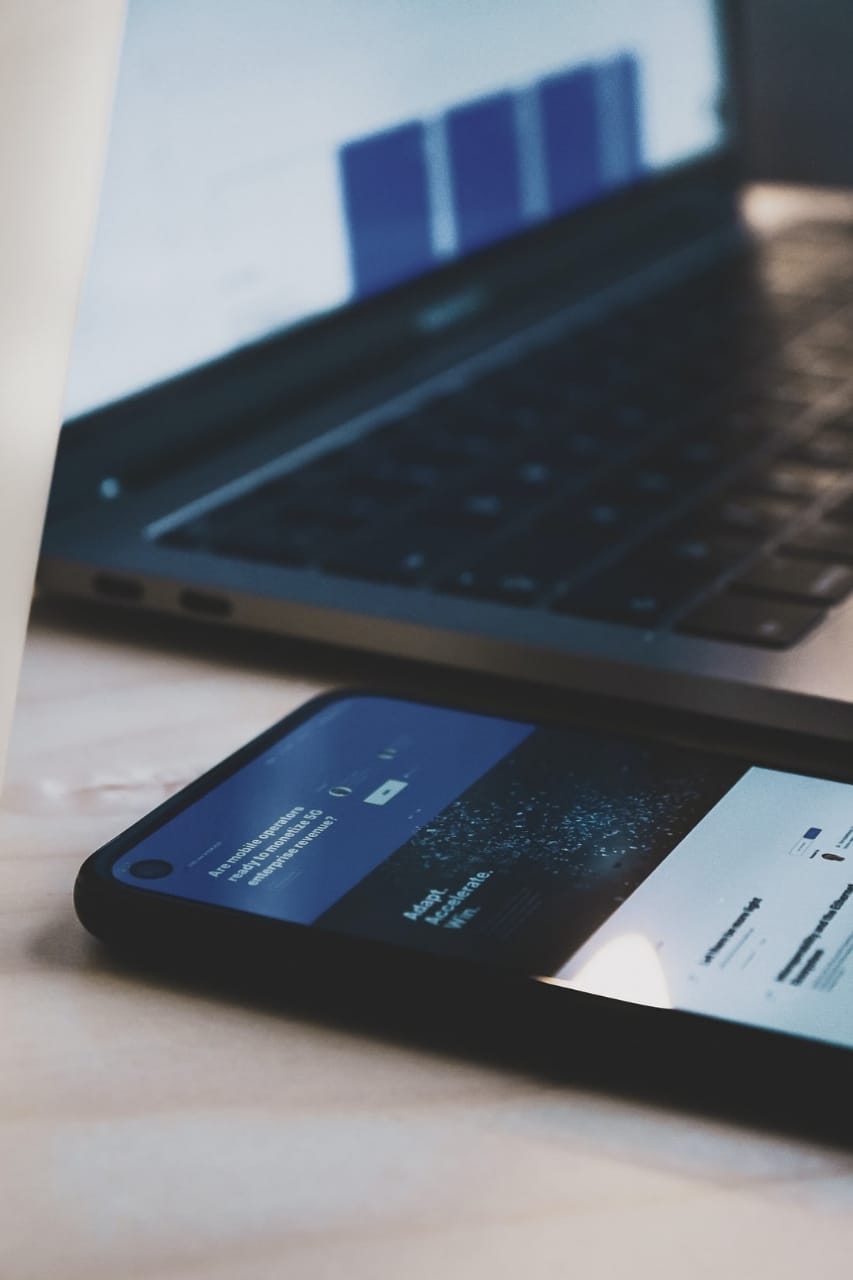 Reasons, why we should stick to online learning even after vaccines, are there?
Because the virus is not yet gone –
We all know we have got a vaccine for the virus, but this fact cannot deny the other basic fact that the virus is still there, not yet gone completely. So, risking the lives of our children does not count as a brave thing to be done. We can hold back for some more time and see what is the change in the situations?
Taking risk is not an option –
We already are having the alternative available to us then, why seek the option that is risky by all the means. Also, we are well versed in the available option now. Then taking the risk is not going to be a good decision.
You can keep your children in your safety zone –
By risking the lives of your children and sending them back to schools, you are going to get panicked for sure. But, choosing the option of making them learn online and keeping them n front of your eyes is way better than sending them to schools when the situations are pretty risky.
Do you never know your child could even meet a virus-positive person out there?
When you take your child out with you at times of pandemic, you know he is safe with you because he is under your precautions. But, when you send him to school, even after the school is taking all means of precautions for your child you will doubt the safety. So, why take a risk when good options are available to you?
All the decisions are in your hands whether to send your child to school or not? All you have to do is take full precautions, if you are sending him to school then teach him to take all the precautions very well. And if you are still in doubt then wait for some more time and make him learn online. Risking anybody's life in these times of pandemic is not at all a good option.