Ways to survive this pandemic with good education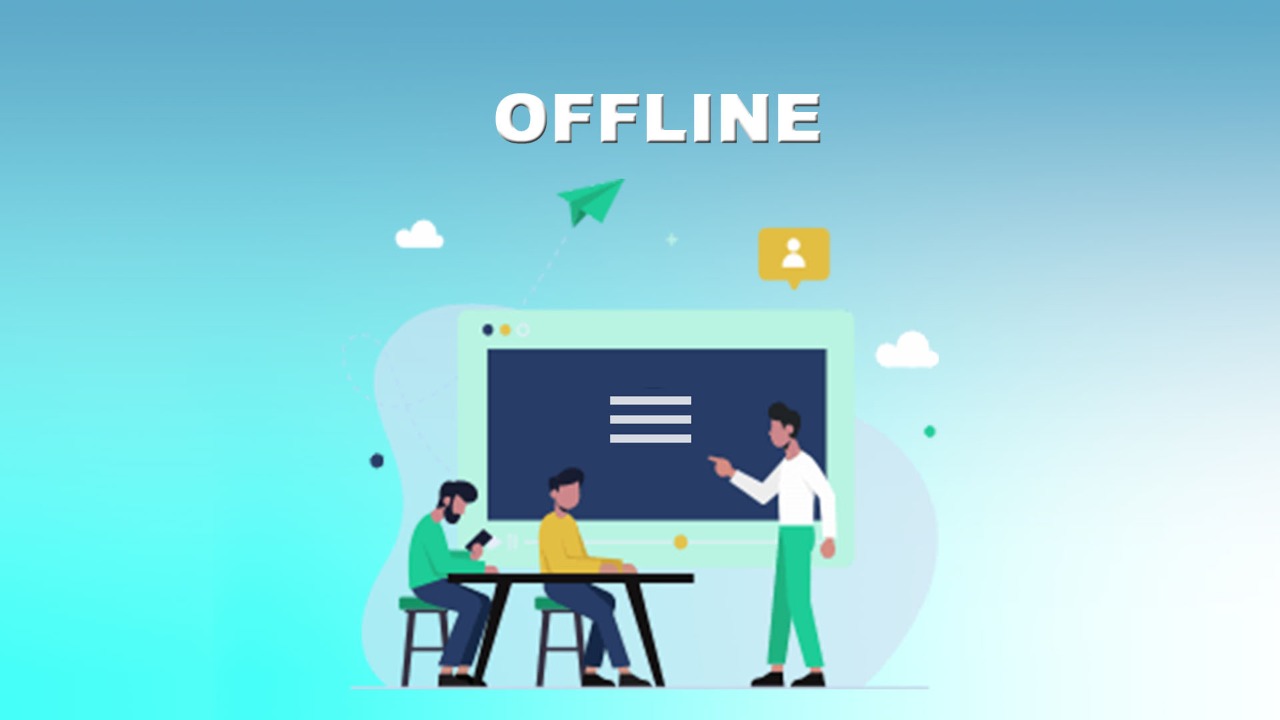 Have you ever thought of a life without the required education? NO! So how come we can expect this thing from our coming generation to think this way? Why do we need to become so forgetful about our youth that they can waste their time during this pandemic period without their part's studies? Can't we give our best to serve them with the required amount of knowledge that they deserve?
Having pandemic around us does not mean we should halt the necessity. Just the way we cannot halt our daily needs even at these times of pandemic. Similarly, education too comes under a necessity. This is because this pandemic is taking longer than enough; so halting studies for a year or more could harm the studies and future of our children. We need to work on this problem; we need to seek some ideas that could help in these situations. Let's see what could be the solution, what could be the solution?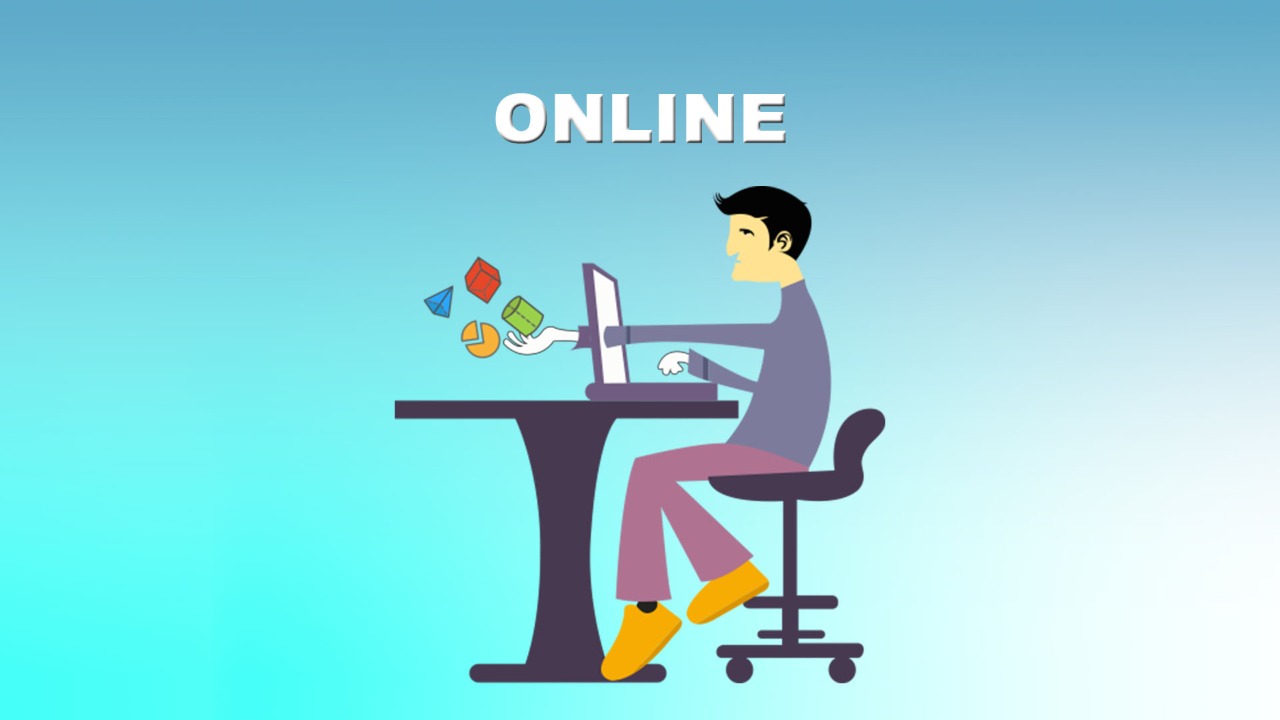 Yes, the first and foremost way to save studies during a pandemic is by going online. One can choose this option to seek a solution for times of pandemic. So that at least our studies should not suffer in any way. Going online could help a lot, let's discuss how?
It can help one utilize his/her time –
During this pandemic time, we have no option other than sitting at home and making it utilize with such works that we can do by staying at your home. So you should seek some ways to sit back and make it worth it by finding some ways to learn at home with online education.
It can make one sit back at home and study –
As have mentioned already that by sitting at home one could study and utilize his/her time rather than wasting it by some other works that seem unnecessary. One can study at home and learn many things at home. One can easily find his/her concerned course online or over the application from his/her school and continue studying.
It is having immediate response to your issues –
When one is studying online through the given application from their school so through this application they can have an immediate response to their queries. And this immediate response can save enough time for the students. This can help them save their time a lot.
It helps in keeping eye on every upcoming notification –
Yes, online learning can help in keeping updated. Through online education one can be updated, one can get immediate notifications about the necessary updates happening in the school.
Online learning makes thing accessible –
When one is learning online then things are accessible to them by just a single click away. All they have to do is reach online and start online. All the study material is present online, whichever school a student is from can easily avail their study material online to their students. So that students do not have to worry about online learning.
It is cheaper –
Yes, when one does not have to reach physically or attend the classes physically, so many things seem easy to reach from the online platform and they are cheaper in comparison to offline availability of things. Because for example the school further does not have to spend on physical assets like table-chair, chalk-duster, etc. now for school the expenses are different and their availability expenses are different. So things become comparatively cheaper.
Adding courses to your knowledge list that are available online –
One can easily learn through the courses available online. It is not tough at all to continue learning online, no matter what the concerned subject is one can easily go online to search for the desired subject and continue his/her learning.
v Going through the videos available online –
One can easily search for the required video online. No, any subject is there that is not covered online. One can go online and search for the same. Online is the cheapest way to learn these not only for pandemic times but also in the days when we were not surrounded by a pandemic; learning online was way cheaper than taking offline classes.
Adding oneself into the groups that share information related to education –
One can easily add himself or herself into the groups that can help depart knowledge. Adding up to those groups can help in being informed about really new and good updates in near future. One can keep himself or herself updated by this means.
Online learning can help a lot. There is no any kind of age or any sort of restriction for those who want to learn; knowledge is for everyone! It just takes little effort and the action is done. Adding even more skills to one's knowledge box is way much better than just sitting ideally at home. And education is for everyone whether offline or online, it's just that online is accessible in these tough times of pandemic.