7 Examples of IoT in the Classroom
The Internet of Things has sure created greater opportunities for progress in education. From the "flipped classrooms" and online courses, to integrated mobile technology and more efficient teaching methods, IoT-enabled connectivity continues to use pencils, paper and chalkboards as instructional approaches as learning opportunities expand.
IoT has proven to be useful to the education sector, by connecting a multitude of devices that can be connected to the Internet or Local Area Network. With these connected devices, data about the student, such as the courses they're assigned, grades or rewards obtained in each course, and the progress of these course can be recorded. Data does play an important role in any field - it tells us more about what the field does, and also helps professionals or data analysts to aid organizations in making better informed decisions.
Here are 7 examples of how IoT is being used in education.
Promethean
In Seattle, Washington, Colorado's Palmer High School installed Promethean's ActivWalls in its English teaching and media centers. What the software does is make learning interactive; it makes interactive displays that combine multi-touch, dry erase and natural writing technology, plus cloud-based lesson delivery software and personalized training for educators.
Scanmarker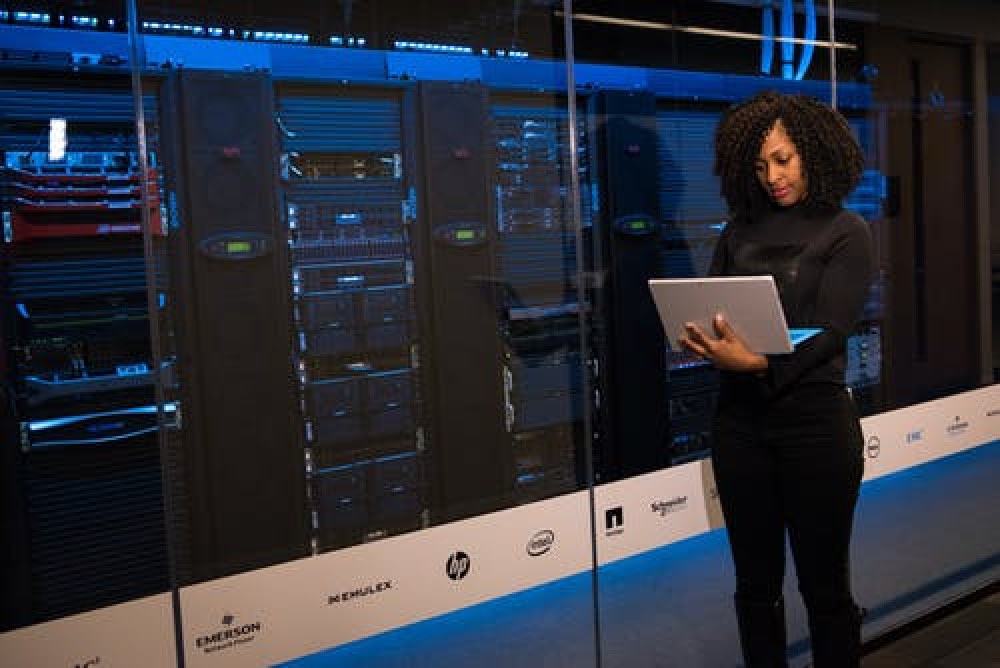 Scanmarker aids students in reading and listening to text, which is scientifically proven to be more efficient than doing either of the above. Scanmarker users can quickly scan editable text from books, papers and other documents directly into a phone, tablet or computer.
SweetRush
SweetRush, a company based in San Francisco, California, designs, builds and tests education solutions for mobile and e-learning. The company created a simulated call-center experience for a large financial services firm that wanted its call staff to learn and practice new skills without the need for classroom training or role-playing. A customized instructor-led training offers real-time feedback and tools like competitive games and audio/video animation help increase participation and retention.
BlackBoard
This company, based out of Washington, D. C, provides a connected learning experience and support network for a variety of fields, including K-12 and higher education. Blackboard's Mobile Credential support enables students to add their student ID to the wallet for iPhone and Apple Watch, so they can easily enjoy secure access to campus buildings and pay for services like laundry and dining.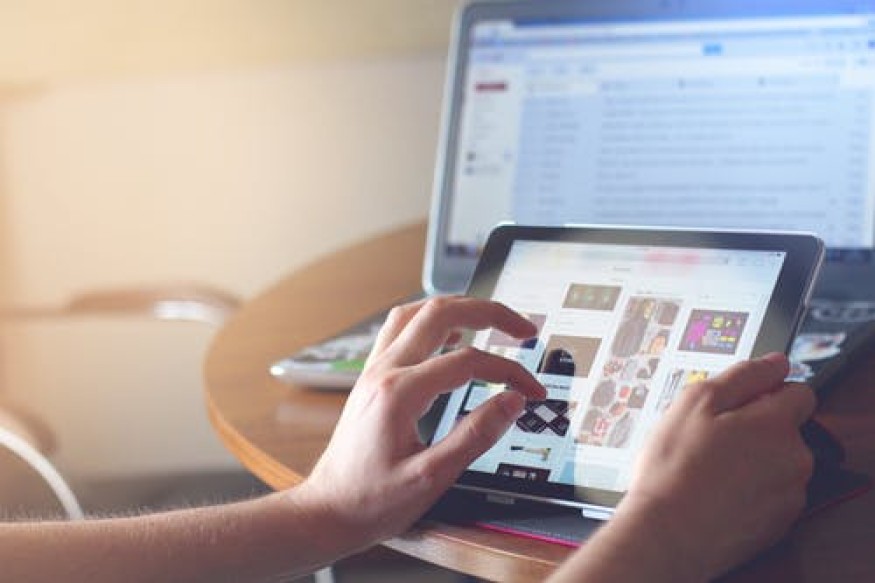 A digital learning environment personalizes the educational experience, virtual classroom technology increases collaboration and branded websites keep parents, students and others updated with the latest grades, attendance, events and news.
LocoRobo
LocoRobo provides specific educative material that are in line with programming and robotics, and it does so by using robots to teach coding languages like C, Python, JavaScript and MATLAB. This course, called the LocoloT course, instructs students on how to build, design and connect to IoT systems from the ground up. The company recently released a tiny AI robot called "My Loopy" to teach children code-writing skills. This robot comes equipped with sensors that respond to touch, light, sound and other things, it learns both from its environment and human interactions.
Kaltura
The New York based company uses video management and creation tools to help students and teachers during and after class hours to create, edit and deliver live or on-demand high-quality video to any device. The goal here, is to increase interaction and creativity, thereby improving overall learning experience.
Tynker
There are numerous platforms available for children to learn to program at a very young age. Tynker accomplishes this idea using visual code blocks that represent actual programming concepts, before allowing the student to progress to popular languages, such as JavaScript and Python. With the knowledge of such languages, students will be able to program for devices like drones, apps, games, robots and more.
Related links: